Fieldwork
San Lucas Quiaviní Zapotec
I conduct fieldwork on San Lucas Quiaviní Zapotec, an endangered Otomanguean language in Oaxaca, Mexico.
In Summer 2017, I researched andative and venitive constructions, which are similar to the 'come get some cookies' construction in English. This work was funded by an RAship with Seth Cable under NSF grant BCS-1322770.
I'll be presenting this work at the Workshop on Multi-Verb Constructions: Semantic, Syntactic and Typological Perspectives (MVC) in Berlin this December.
In Summer 2016, I investigated perspectival motion verbs like come and go. This work was funded by the Selkirk Linguistics Outreach Fund.
Fulbright Canada
From 2014-2015 I was a Fulbright Canada fellow, researching the role of technology in First Nations language revitalization.
I was hosted by Dr. Leslie Saxon at University of Victoria and Dr. Jessica Coon at McGill University.
In collaboration with McGill, Concordia, and Listuguj Education Directorate, I produced a language-learning website for Mi'gmaq: learn.migmaq.org.
You can read more about the Migmaq Research Partnership on its blog.
Moroccan Sociolinguistics
For my undergraduate thesis, I conducted research about language attitudes in Morocco.
I presented a portion of this work at NWAV 2013.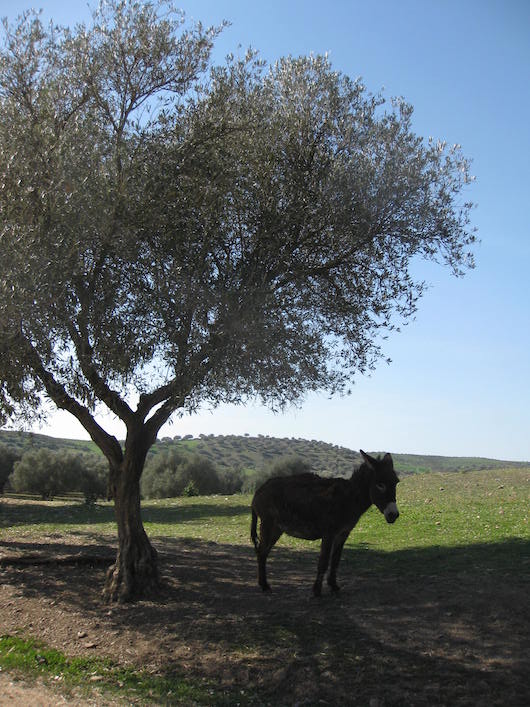 ---