Other Projects
Experimental Work
I'm currently investigating the semantics of temporal adverbials in English by running online experiments.
I've been asking people their opinions about different captions for comics using the Ibex Farm platform for psycholinguistics experiments.
If you're interested in asking people about comics, you can find the Ibex Farm controller I wrote for the task here.
Colonial Valley Zapotec
I've worked on topics in the morphosyntax of Colonial Valley Zapotec, most recently negation.
Dr. Brook Lillehaugen and I presented a description of Colonial Valley Zapotec negation at COLOV IV and at the annual meeting of SSILA.
Our work is in press in the Transactions of the Philological Society.
The Ticha Project
In the summer of 2014, I helped develop a new online home for the Ticha project, a resource for Colonial Zapotec texts.
Watch me talk about it: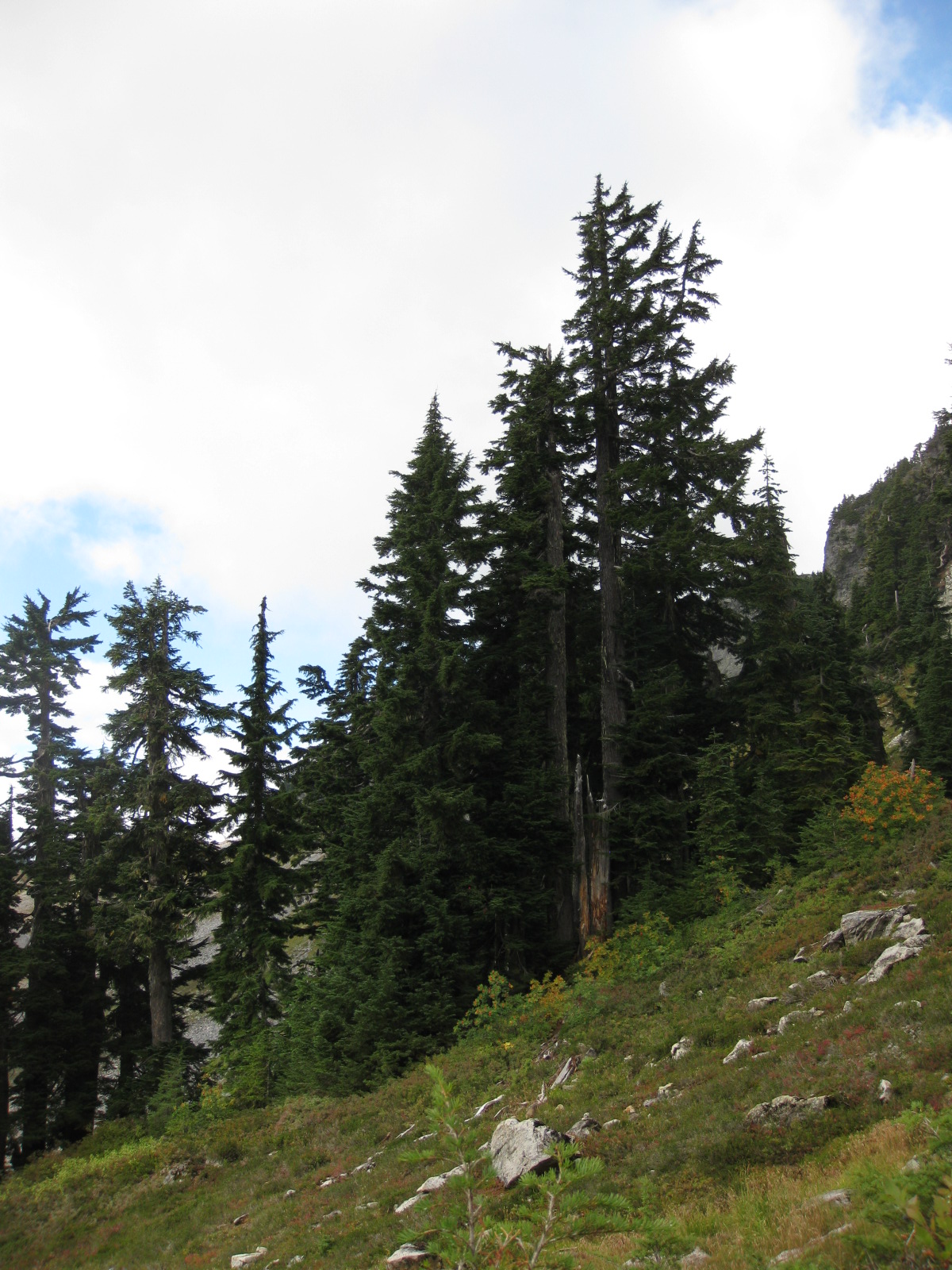 ---